UNIVERSAL PLASTIC
Universal Plastic has been in business for over twenty years, catering to the packaging industry.We manufacture Plastic Bags, Reclosable Bags, Gusseted Bags, Trash Can Liners, Food and Fish Bags, Mattress Bags, Garment Bags etc. In short, our products have a wide range and cater to a wide spectrum of needs.
MANUFACTURING OUR PRODUCTS
We use state of the art equipment to manufacture our products, with extra emphasis given to quality. Our strict adherence to quality has won us the favorable reviews of a number of customers, and repeat business are common.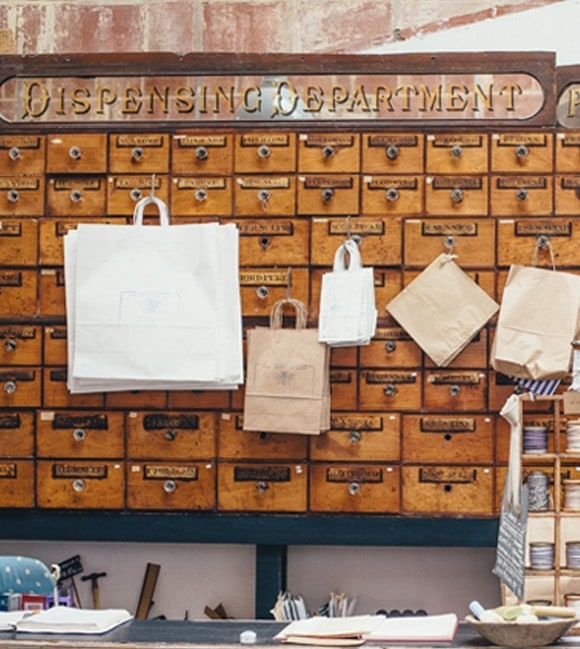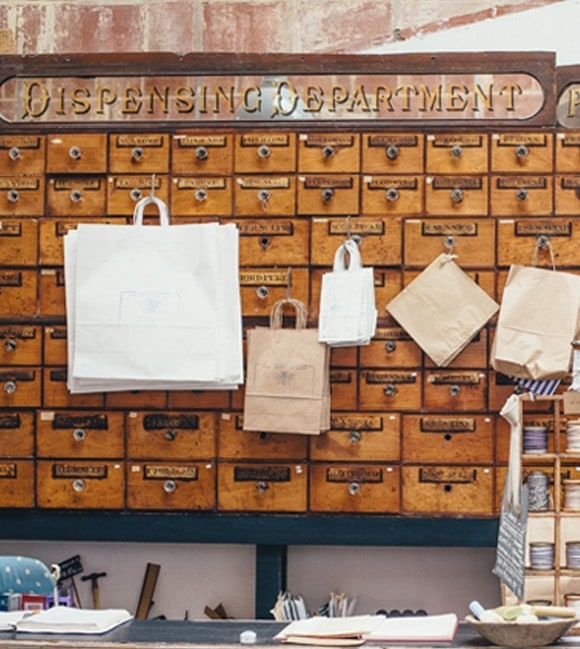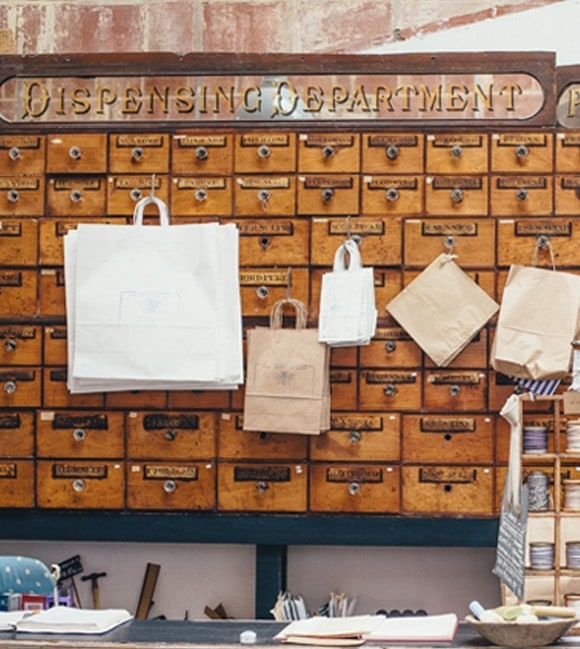 WHAT OUR CUSTOMERS ARE SAYING
I have been doing business with Universal Plastic for a number of years now. I highly recommend them to anyone in the industry as often as I can. They are a hard working group of people with their 1st goal always being the customer. Quality products! with great prices followed up with outstanding customer service. They truly have played a major part in my business ventures.
Universal Plastic Bag is a first class company that delivers on quality and consistancy and is on time with deliveries! I can count on them and have for 12 years! Dan F.
I can always count on Universal Plastic Bag Manufacturing Co to produce a quality product in a very reasonable amount of time and for a great price. That is why I they have been my go-to resource for plastic bag for 4 years! Jamie B