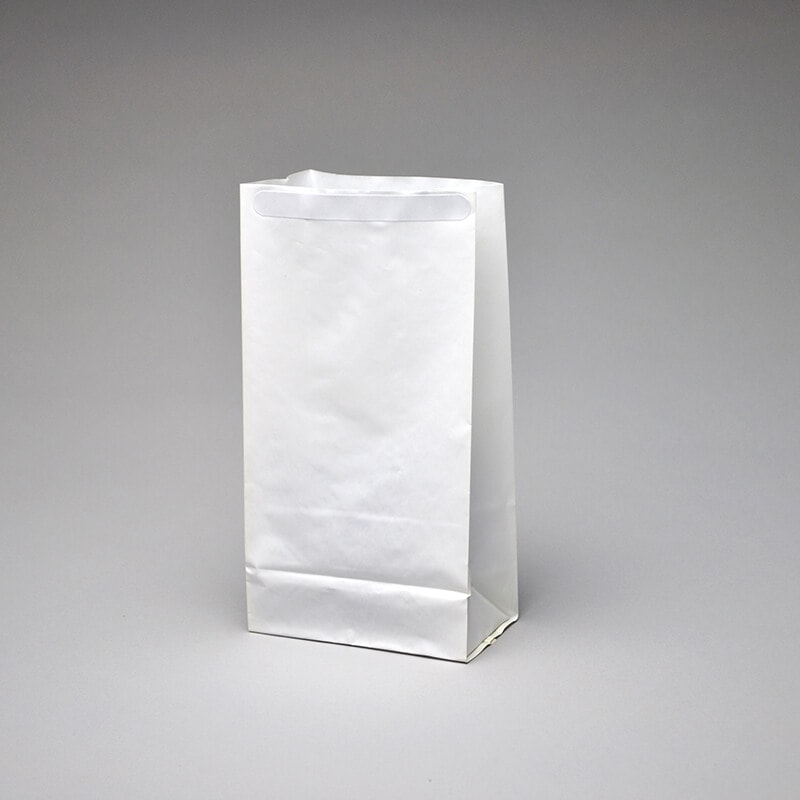 Ask for Special Bulk Pricing
Air Sickness Bag
Universal Plastic's Motion Sickness Bags: The perfect solution for your travel and medical needs.
At Universal Plastic, we understand that motion or air sickness can be a major inconvenience, especially on the go. That is why we've developed our Air Sickness Bags. It is meticulously crafted with a patented seamless construction, virtually eliminating breaks and tears. Whether you are traveling on an airplane, bus, or car or visiting a doctor's office or hospital, our Air Sickness Bags are a reliable companion that you can count on.

Key Benefits of Our Motion Sickness Bags:
Patented Durability: Patented seamless construction, virtually eradicating any risk of breaks or tears.
Eco-Friendly Strength: Flexible high-density polyethylene, our bags are both durable and environmentally conscious.
Versatile Closures: Strong adhesive tape or a convenient wire twist-tie, ensuring ease and security.
Skin-Friendly Design: Latex-free and hypoallergenic, preventing skin irritation and allergic reactions for user comfort.
Hygienic Disposal: Designed to be discreet and disposable, prioritize hygiene and convenience.

Shop Universal Plastic's selection of motion sickness bags today and find the perfect bags for your needs. Whether you are a frequent traveler or simply looking for peace of mind, Universal Plastic has you covered.
Subcategories
Key Features:
Patented Seamless Construction: Virtually eliminates leaks and breaks.
Durable High-Density Polyethylene: Ensures strength and durability.
Secure Adhesive Closure: Choose between adhesive tape or wire twist-tie for versatility.
Versatile Use: Suitable for a variety of settings and applications.
Universal Plastic: Your Trusted Partner in Plastic Packaging Solutions.
Universal Plastic, a premier supplier of wholesale plastic packaging in the U.S., boasts over three decades of expertise in crafting superior poly packaging for a multitude of sectors. Our understanding of the pivotal role packaging plays for brands and their users is deep-rooted. We extend customization options to align with your distinct requirements. Our offerings are competitively priced, promptly delivered and backed by outstanding customer support. Be it air sickness bags, medical waste bags, specimen bags, biohazard bags, or any other variety of plastic bags, we've got you covered.
Universal Plastic caters to different individuals and businesses, guiding them in their quest for quality wholesale plastic bags. As a trusted producer of superior wholesale plastic bags and wholesale poly bags, Universal Plastic offers solutions tailored to a wide range of industries and users. Upgrade your solution for motion sickness bags with our strong and adaptable Motion Sickness Bags, designed to meet your requirements while upholding the highest standards of quality and service.