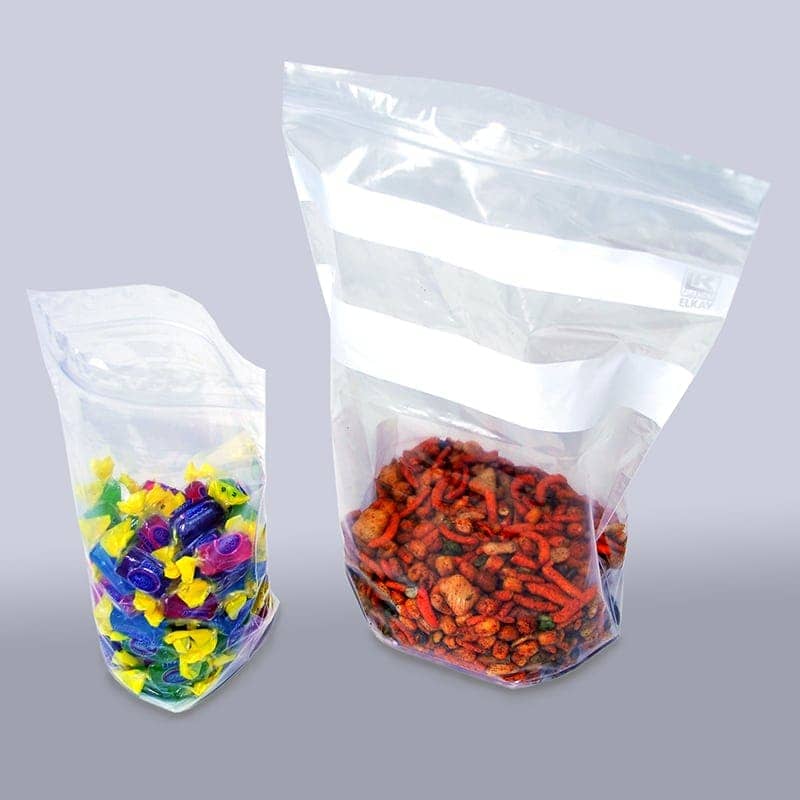 Ask for Special Bulk Pricing
Heat-Resistant Sandwich and Food Wrap
Universal Plastic's high-quality heat-resistant sandwich and food wrap - the ultimate packaging solution for hot grab-n-go sandwiches, subs, burgers, and more. Our sandwich wrap offers the unmatched clarity of polypropylene while withstanding the demands of prolonged exposure under a heat lamp. Elevate your food presentation and keep your sandwiches hot and ready to eat for your valued customers with this innovative wrapping.

Key Features:
Particular Heat-Resistant PET Film: Our heat-resistant wrap is from a unique PET film that can handle the high-temperature demands of prolonged exposure under a heat lamp. Heat-resistant wrap ensures your grab-n-go sandwiches and food items stay hot and appetizing.
Unmatched Clarity: Enjoy the benefit of unmatched clarity with our heat-resistant food wrap. Your sandwiches and other food delights will look their absolute best, enticing customers and boosting their appetite for your delectable offerings.
Versatile Usage: Ideal for a wide range of hot food items, our heat-resistant wrap is perfect for sandwiches, subs, burgers, and other hot grab-n-go delights. Whether you're running a food truck, restaurant, or deli, this wrap is a must-have for delivering a satisfying and enjoyable dining experience.
Trust Universal Plastic's heat-resistant wrap to keep your grab-n-go sandwiches hot, appetizing, and customer-ready. With unmatched clarity and exceptional durability, this wrap is designed to elevate your food presentation and delight your patrons with every bite. Order now and experience the convenience and reliability of our premium solutions, ensuring your hot food delights leave a lasting impression on your customers.