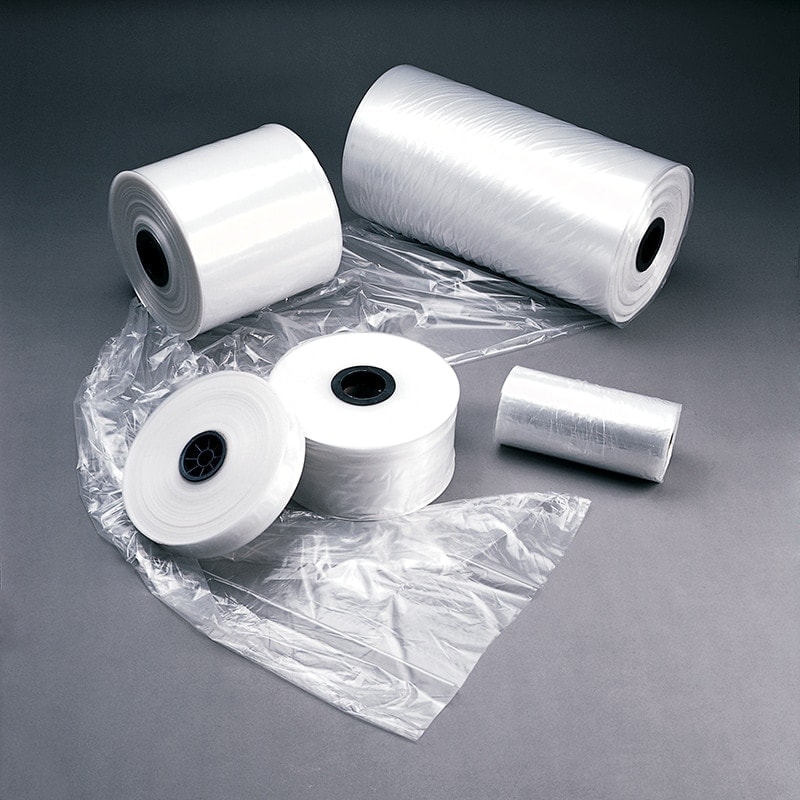 Ask for Special Bulk Pricing
Cleanroom Poly Tubing
Discover the epitome of cleanliness and quality with our Cleanroom Poly Tubing. This clean room poly tubing, designed and manufactured in certified Class 100 clean rooms, offers a new level of assurance for your packaging needs. From retailers seeking pristine packaging to the food and beverage industry ensuring uncompromised hygiene and industrial and manufacturing companies requiring contamination-free solutions, our clean room poly tubing answers your clean packaging requirements.


Product Specifications:
Material: Barefoot resin
Cleanroom Certification: Class 100
Core Type: Sturdy plastic core
Packaging: Double-bagged for cleanliness
Experience a new era of clean packaging solutions with our clean room poly tubing. Trust in its Class 100 clean room origins, FDA-compliant barefoot resin, and innovative design to provide the ultimate protection for your products. Whether you're a retailer striving for premium presentation or an industry leader prioritizing hygiene and quality. Universal Plastic's Cleanroom Poly Tubing offers you the peace of mind you deserve. Elevate your packaging standards today and redefine what it means to deliver excellence in every package.