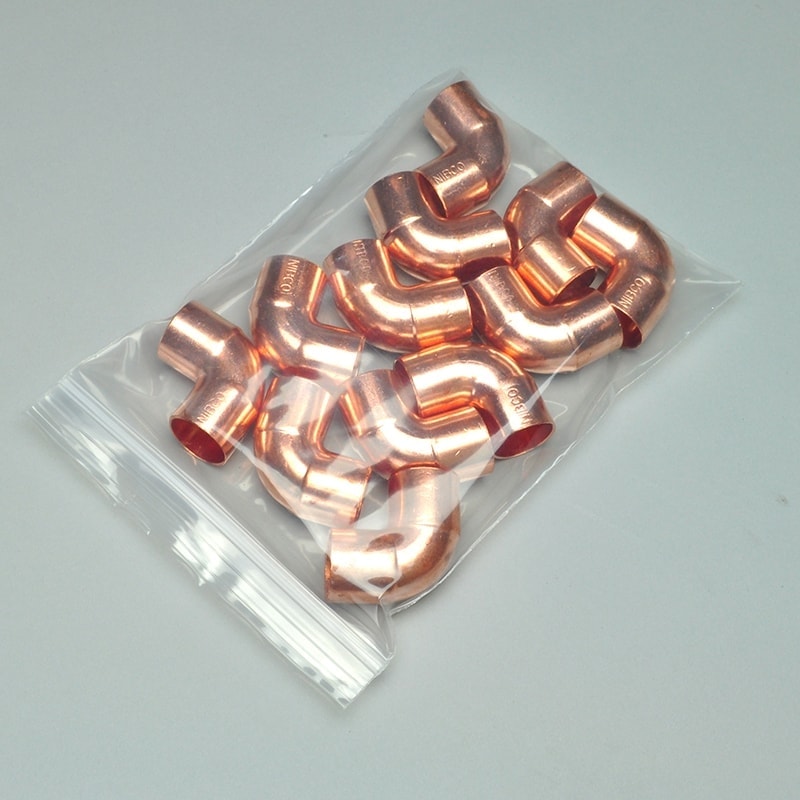 Ask for Special Bulk Pricing
Double Track Seal Top Bag
Unveiling the Power of Double Track Seal Top Bags: Your Assurance of Unrivaled Security and Convenience! Experience packaging perfection with our groundbreaking Double Track Seal Top bags. These bags are more than just containers; they are a testament to cutting-edge sealing technology, offering an unprecedented blend of unyielding security and effortless accessibility.
Packaging Excellence:
Impeccable Neatness and Convenience: We meticulously organize our bags within inner dispenser packs, each containing 100 bags. This meticulous arrangement not only guarantees cleanliness but also elevates Convenience. Swiftly procure the required quantity, maintaining an organized workspace.
Effortless Identification: Say goodbye to the hassle of identifying suitable bags. Both cases and inner packs are adorned with barcodes and clear labels, streamlining the identification process. Simplify your packaging routine and regain valuable time.
Features:
Double Zipper Closure: Extra security for your contents.
Clean, Convenient Packaging: 100 bags per inner dispenser pack.
Clear Identification: Barcoded and labeled for easy recognition.
FDA-Compliant: Safe for use in food applications.
Subcategories
Key Advantages:
Dual-Zipper Fortification: Our ingenious double zipper-style closure is your solution. It creates an impenetrable barrier against moisture, dust, and external impurities, preserving your valuables impeccably.
Seamless Open-Close Dynamics: Bid farewell to the struggle of opening and closing bags. The user-friendly double track seal empowers you with flawless control, allowing you to retrieve or store your items every single time effortlessly.
Redefining Versatility: These bags redefine versatility, serving multiple functions from storing and displaying to safeguarding and shipping. Their adaptable design accommodates various products, ensuring they are cared for and preserved throughout their journey.
Ensuring FDA-Approved Quality: We commit to safety, particularly for food items. We craft our Double Track Seal Top bags from pure, FDA-compliant resin. Indulge in complete peace of mind, knowing that we handle your consumables with the highest standards of care.

Experience the pinnacle of packaging efficiency with Double Track Seal Top Bags. Embrace the unbeatable combination of security, accessibility, and versatility without compromising on the highest quality and safety benchmarks. Whether you are a business visionary seeking premium packaging or an individual seeking superior storage solution, these bags are your ultimate companion. Elevate to the paramount standard in sealing technology today!