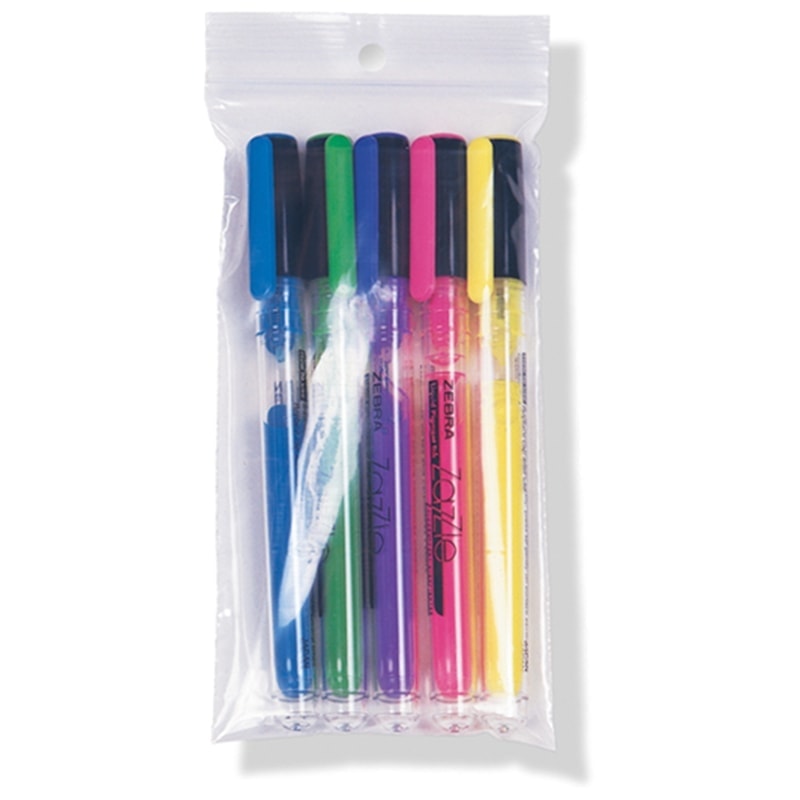 Ask for Special Bulk Pricing
Hang Hole Bag
Introducing Universal Plastic's Seal Top Hang Hole Bags: Your Ultimate Display and Organization Solution. Elevate your product presentation and organization game with our Seal Top Hang Hole Bags. These Clear Line Reclosable bags combine seamless functionality with unbeatable convenience, making them the perfect choice for displaying, storing, and protecting your diverse range of products.

Specifications:
Closure: Zipper-Type Seal Top.
Hang Hole: Conveniently integrated for easy display.
Packaging: Inner dispenser packs of 100 bags each.
FDA Approved: Yes, safe for food applications.
Versatility: Ideal for storing, displaying, protecting, and shipping.
Elevate your product presentation with Universal Plastic's Seal Top Hang Hole Bags – your ultimate display and organization solution. Get started now for unbeatable convenience!
Subcategories
Key Features:
Effortless Display: Say goodbye to the hassle of arranging items for display. Our Seal Top Hang Hole Bags have a convenient hang hole, allowing you to showcase your merchandise effortlessly. Whether you're a retailer, crafter, or enthusiast, appealingly presenting your items has never been easier.
Securely Sealed: The innovative zipper-type seal guarantees airtight closure every time. No more compromises on freshness, protection, or security. Our bags are designed to seal tightly, ensuring that your belongings will stay safe and secure while allowing for effortless opening and closing, even with repeated use.
Versatile Functionality: From storage to shipping, these bags have you covered. Protect fragile items, organize small components, or easily streamline your packaging process. These bags are essential for your collection of tools, with versatile compartments to fit a variety of items.
Quality Assured: We prioritize both your product's integrity and customer satisfaction. Our hang-hole bags with seal tops are made from virgin resin and comply with FDA regulations for direct contact with food products. Feel confident using these bags to store and present your edible items without worry.
Whether you're a retail professional seeking an eye-catching display solution or an organization enthusiast looking for seamless storage options, our Seal Top Hang Hole Bags offer unparalleled functionality and quality. Revolutionize your product management today with Universal Plastic.

Choose visibility. Choose organization. Choose Universal Plastic's Seal Top Hang Hole Bags to elevate your product presentation. Your products deserve the spotlight they'll get with these bags.